Plano Pediatrician - Quality Care for Your Children
Oct 7, 2023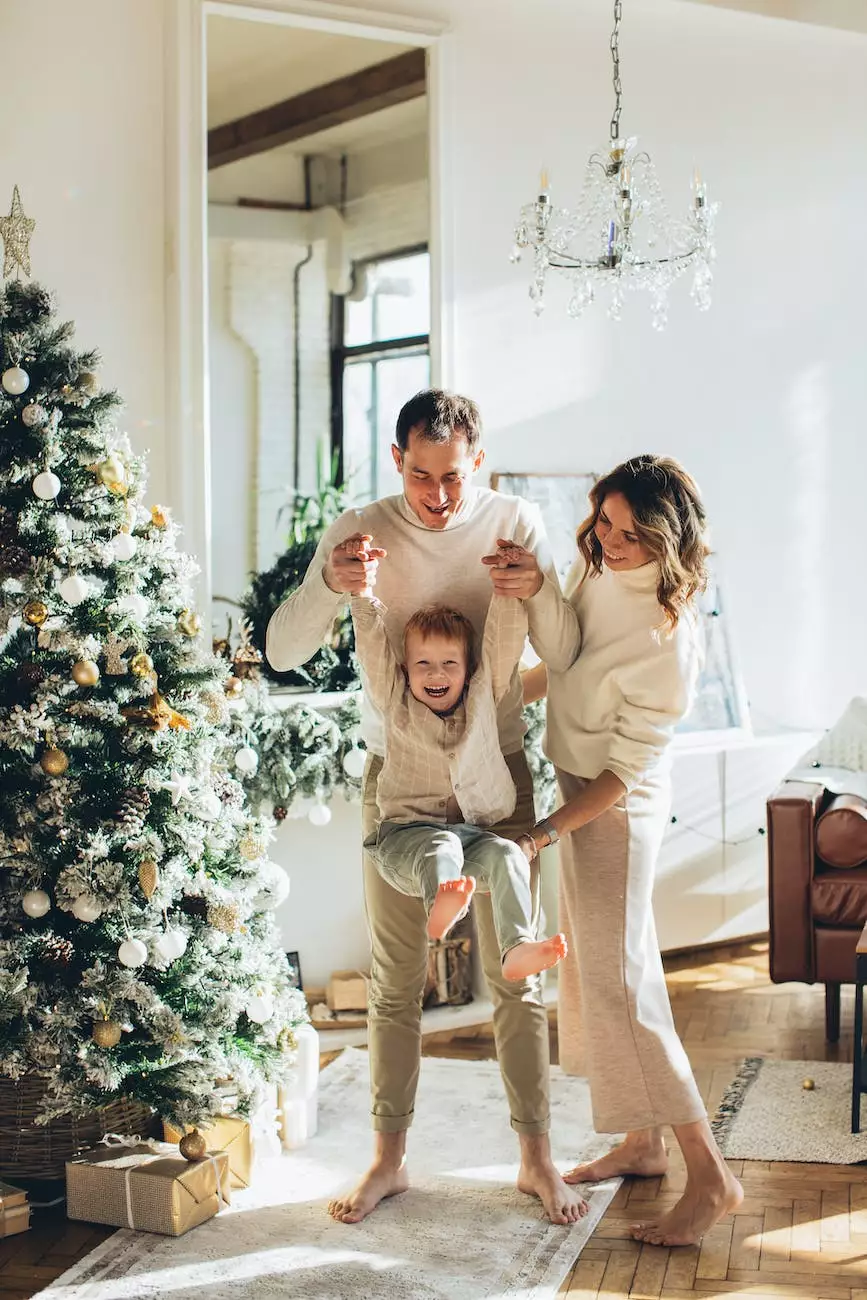 Welcome to Healing Care Pediatrics
Welcome to Healing Care Pediatrics, where we provide exceptional healthcare services for your children in Plano, TX. With a team of experienced doctors and a commitment to deliver the best healthcare possible, we strive to create a warm and welcoming environment where your child's well-being is our top priority. As a leading pediatric clinic, we offer a comprehensive range of medical services to ensure the optimal growth and development of your little ones.
When it comes to your child's health, choosing the right pediatrician is crucial. At Healing Care Pediatrics, we take pride in our team of highly skilled doctors who specialize in pediatric care. With years of experience, our doctors are dedicated to providing the highest standard of healthcare to meet the unique needs of each child.
Comprehensive Pediatric Services
At Healing Care Pediatrics, we offer a wide range of services to cater to the diverse healthcare needs of your children. From routine check-ups and vaccinations to specialized care for acute illnesses and chronic conditions, our pediatricians are equipped with the knowledge and expertise to deliver top-notch medical care.
Well-Child Visits
Regular well-child visits are an essential part of your child's healthcare journey. During these visits, our pediatricians will monitor your child's growth, development, and overall health. We provide age-appropriate screenings and vaccinations to ensure your child is on the right track for a healthy future. Additionally, our doctors offer guidance on nutrition, behavior, and other aspects of your child's well-being.
Immunizations
Immunizations are crucial for protecting your child against various infectious diseases. Our pediatricians follow the recommended vaccination schedules to ensure your child receives all the necessary immunizations at the right time. We understand the concerns parents may have, and our doctors are here to address any questions or concerns you may have about vaccines.
Acute Care
Children often experience illnesses and minor injuries. Our pediatricians are trained to diagnose and treat a wide range of acute conditions, from common colds and ear infections to minor sprains and strains. With our compassionate approach to care, we aim to make your child's recovery as smooth as possible.
Chronic Disease Management
For children with chronic conditions such as asthma, diabetes, or allergies, proper management is crucial. Our team of experienced pediatricians works closely with families to develop personalized treatment plans to effectively manage chronic diseases. We provide ongoing support and education, empowering both you and your child to manage the condition and lead a healthy life.
A Child-Friendly Environment
We understand that a trip to the doctor's office can be intimidating for children. That's why we have created a child-friendly environment at Healing Care Pediatrics. Our clinic is designed to make children feel comfortable and at ease during their visit. We strive to create a welcoming atmosphere where your child can feel safe and secure.
Schedule an Appointment Today
Choosing the right pediatrician is crucial for your child's well-being. At Healing Care Pediatrics, we are committed to providing exceptional healthcare services for children in Plano, TX. Our team of highly skilled doctors, coupled with a child-friendly environment, ensures a positive experience for both you and your child. Contact us today to schedule an appointment and let us be your trusted partner in your child's healthcare journey.
Conclusion
Healing Care Pediatrics is the premier pediatric clinic in Plano, TX, offering top-quality healthcare services for children. With our experienced team of pediatricians and a comprehensive range of services, we strive to provide the best possible care for your child's health and well-being. Schedule an appointment today and experience the difference that our dedicated and compassionate team can make in your child's life.