Welcome to SlimSpec - Sculpt Your Body with Lumiere Medical
Jan 12, 2019
Products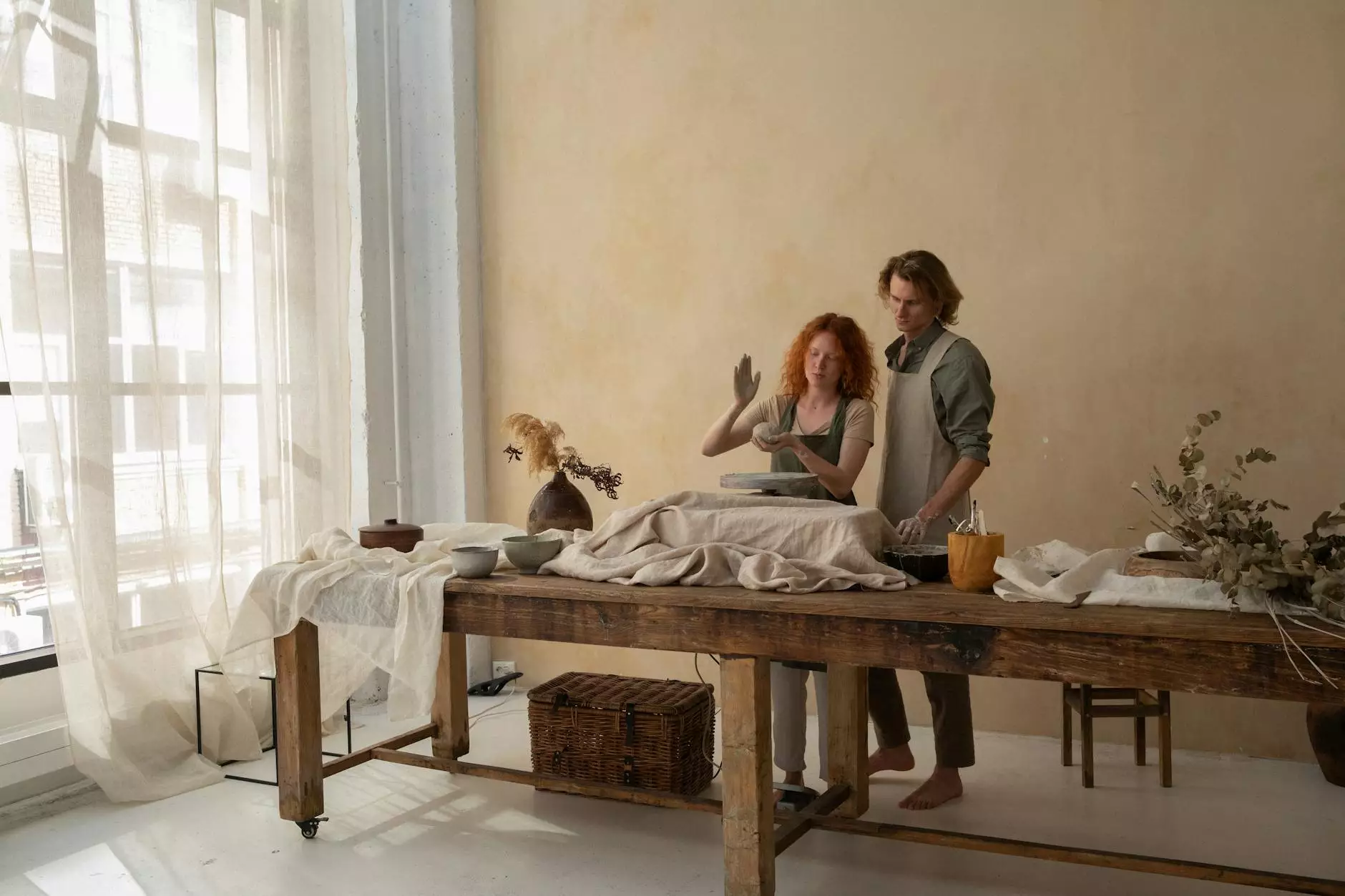 Introduction to SlimSpec at Lumiere Medical
Looking to achieve the body shape you've always dreamed of? Look no further! Lumiere Medical offers state-of-the-art SlimSpec treatments that can help you sculpt your body and boost your confidence. With our expertise and cutting-edge technology, we are committed to helping you achieve your beauty goals.
Why Choose SlimSpec?
At Lumiere Medical, we understand that each individual is unique, and their body goals may differ. That's why we offer personalized SlimSpec treatments tailored to your specific needs. Our highly trained professionals ensure that you receive the best care and attention throughout your journey towards a better body.
The Science Behind SlimSpec
SlimSpec is a revolutionary non-invasive body-contouring treatment that utilizes advanced acoustic wave therapy (AWT) technology. This technology specifically targets and breaks down stubborn fat cells, while promoting natural collagen production and skin tightening. The result? A firmer, more toned appearance without surgery or downtime.
Benefits of SlimSpec Treatment
SlimSpec offers a wide range of benefits for both men and women, including:
Fat Reduction: SlimSpec helps permanently eliminate fat cells, reducing unwanted bulges and creating a slimmer silhouette.
Cellulite Reduction: Say goodbye to cellulite! SlimSpec's targeted therapy improves the appearance of dimpled skin, giving you smoother, firmer skin.
Skin Tightening and Firming: By stimulating collagen production, SlimSpec tightens and tones your skin, providing a more youthful and radiant look.
Pain-Free and Non-Invasive: Unlike traditional surgical procedures, SlimSpec is a pain-free experience with no downtime or recovery period.
Quick and Effective: See noticeable results in as little as a few weeks. SlimSpec treatments are efficient, allowing you to achieve your body goals sooner.
Personalized Treatment Plans
When you choose SlimSpec at Lumiere Medical, our experienced professionals will assess your unique body type and goals to create a personalized treatment plan. We take into account various factors, including your medical history, lifestyle, and desired outcome, to customize the perfect treatment for you.
What to Expect During a SlimSpec Session
A typical SlimSpec session at Lumiere Medical is comfortable and relaxing, ensuring you have a pleasant experience. Our friendly staff will guide you through the process, explaining each step along the way. The treatment is performed using a handheld device that emits gentle acoustic waves to target specific areas on your body. You may feel a slight tingling sensation during the treatment, but it is generally well-tolerated.
Results and Maintenance
While results may vary depending on individual factors, most clients notice visible improvements after a series of SlimSpec treatments. To maintain your results, we recommend a healthy lifestyle with regular exercise and a balanced diet. Our experts will provide you with valuable post-treatment tips and guidance to help you maintain and enhance your new body shape.
Discover the SlimSpec Difference at Lumiere Medical
Ready to experience the transformative power of SlimSpec? Contact Lumiere Medical today to schedule a consultation and start your journey towards a more sculpted body. Our dedicated team is here to answer all your questions and provide you with the highest level of care. Join our community of hundreds of satisfied clients who have achieved their dream bodies with SlimSpec at Lumiere Medical!